5 Good Adult Sex Games (Start Playing)
Have you noticed how most online sex games are pretty lousy? It's the truth!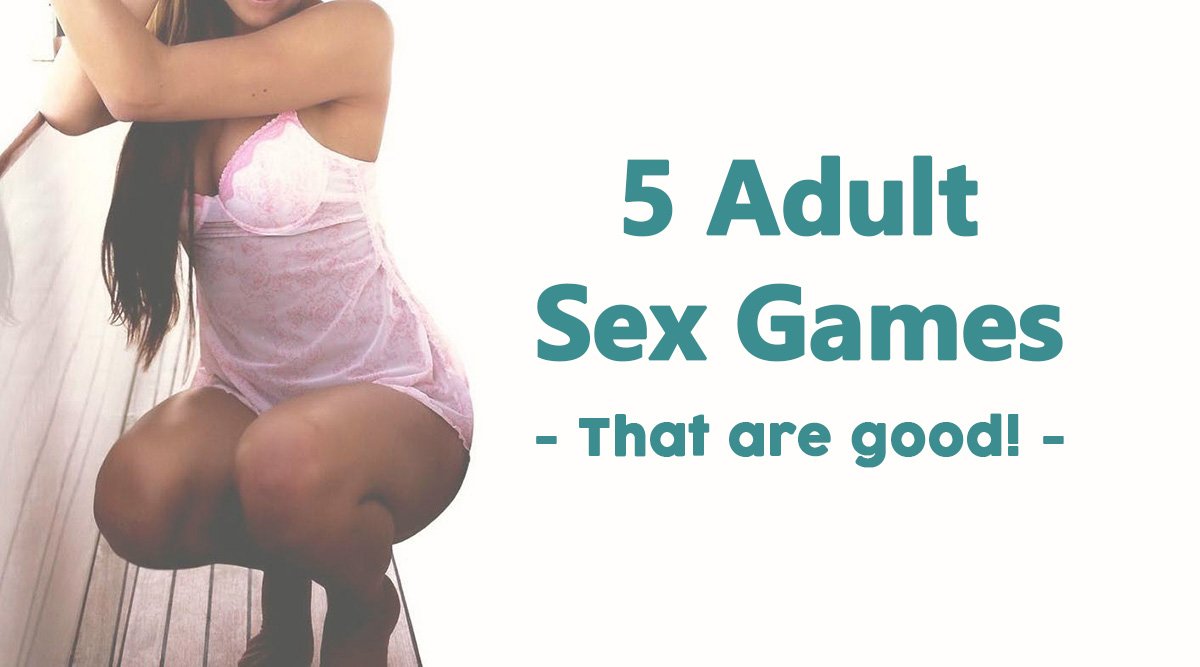 While they may grab your attention…
Many can't keep people entertained. Let alone, actually be any fun!
So we've made a list of 5 Adult Games that are good. Furthermore, you can play these online in a web browser and even download apps for later.
---
Navigate below:
---
"From clickers to sex emulators, the games on our list are incredibly sensual."
---
1. 3DXChat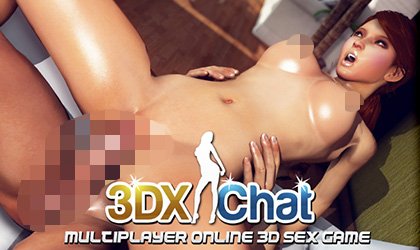 3DXChat is a multiplayer world where people have virtual cybersex. Players can make customizable avatars that represent how they want to be seen in the game.
For example, choose a gender, ethnicity, or more 'adult' features. Plus, members are able to create all kinds of erotic toys!
3DXChat has lots of content to explore, including public or private hangout areas.
We're talking about:
Strip clubs
Nude beaches
Hotels to do sexual acts!
In fact, that's the main reason why so many people love this 3D environment.
While it requires a subscription, there are still thousands online. And honestly, this is the best game to have virtual sex with people, which justifies a monthly fee.
---
2. Sex Emulator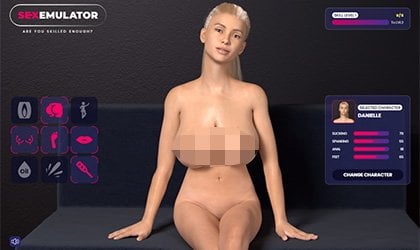 Sex Emulator's adult game has a 3D art style and lets players do anything they want with virtual models.
Not to mention, it's fully functional in all web browsers! Without having to join, users can begin customizing their ideal female partner.
Here are a few options:
Ethnicity (Asian, White, Ebony, etc.)
Hair color (Blonde, Brunette, Redhead)
Breast size (Small, Average, Huge)
After character creation, you may select from many positions or lewd activities.
---
3. Nutaku Games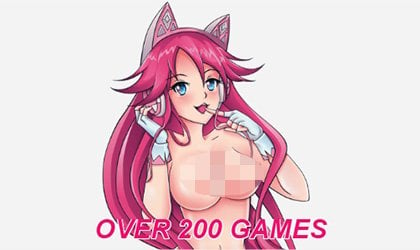 Nutaku has sex games featuring busty anime babes and cartoon girls in swimsuits. Additionally, all images are uncensored, which is an amazing benefit for hentai.
Some of their popular titles:
Fao CEO
Honey Crush
Pocket Waifu
Attack On Moe
Naughty Kingdom
People will never get bored here since they always have something new to try out. And while it's a pay-to-play platform, subscribers may access over 200 apps.
Therefore, visit Nutaku for the best hentai games out there!
---
4. Exposed Babes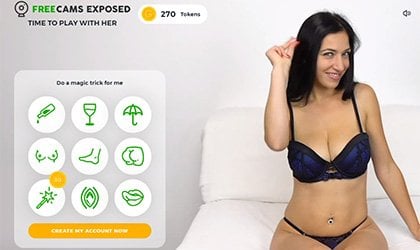 ExposedBabes lets players experience private cam shows with female partners. Furthermore, it's done in a way that feels like you're playing an adult game.
New visitors have 300 starting tokens they can use to submit sexual commands. Then the girl you're matched with obeys by immediately performing that act!
Controllable options:
Squirt for me
Spank yourself
Lube up with oil
Reveal your boobs
For anyone who's fantasized about what online sex shows might be like, this is your opportunity to try it now! And without committing to any registration, free trials, or other annoying paywalls.
---
5. SexoClicker
SexoClicker is our official adult game you can instantly start playing online.
For the main attraction, we have a total of 19 hot babes to unlock. Then there are special sex moves visitors may activate every few minutes.
Gain adult stats called:
Arousal
Stamina
Pleasure
Stimulation
As these resources improve, you'll meet new sexy girls at a quicker pace. In fact, during the progression, stats increase enough to play on autopilot.
So give us a shot because it's free-to-play and doesn't require any downloads.
---
Want to research these adult apps more? – See a similar list of 5 Good Sex Games!
---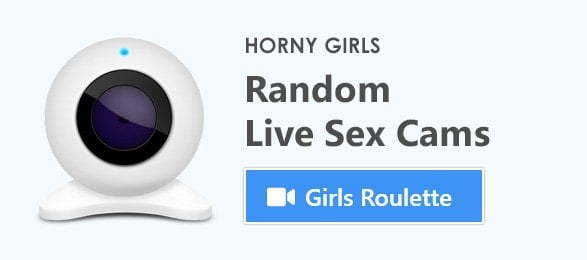 ---